Hey...IT'S CHRISTMAS TIME!!
Well...almost :) Stream it now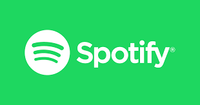 iTunes or wherever you get your music!
Read the review by Justyn Brodsky HERE
*******************
**NEW MUSIC**
"What Else To Say"
Download your own personal copy from the STORE.
The single is now available everywhere click the picture above to stream now.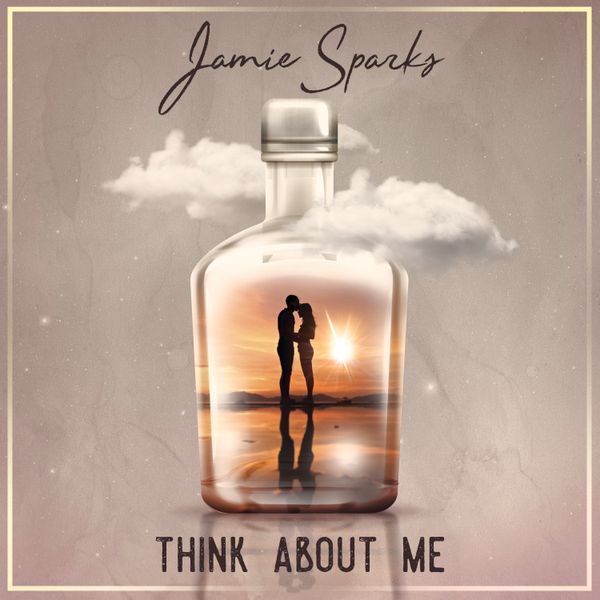 Be sure to check out the new album "My Story" from my son Kam Sparks featuring
the single WITNESS,
Our first Father & Son collab. Find it on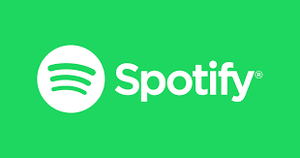 or wherever you get your music!
new single - i got your back - Available May 21, 2020
This song is different from my usual stuff. I wrote it during our State of Emergency, in regards to the strange new world we all sort of woke up to. Even the sounds I chose reflect an eerie uncertainty. 
It's been confusing, uncomfortable, difficult to deal with, and the separation! I still believe in the end, if we can be kind and look out for one another, we can get through it. Easier said than done, I know. Trust me...the arrows on the floor in the stores...Lord, I'm trying lol. 
It would be cool to see a video for this. Because of social distancing, we can't do one the usual way. But if someone out there is good with animation, or could use some stock footage etc., feel free to take the song, use your creativity & give it a shot. Maybe it can become The Official Video! 
Anyway, I have no idea how this is all gonna play out. It's gonna take some time. But I believe we are stronger together. And as they say...this too shall pass! 
Hope you enjoy the music.
Written, performed & produced at Smash Track Studios by Jamie Sparks